Are you interested in knowing Jessica Biel's Age and Birthday date? Jessica Biel was born on March 3, 1982 in Ely, Minnesota, USA.
How old is this celebrity? And what are J. Biel social media accounts? Do you want to know Jessica Biel's Twitter account, Instagram profile, Youtube channel or Facebook page? Let's check out:
Jessica Biel is an american singer and actress. Jessica began her career as a vocalist appearing in musical productions until she was cast as Mary Camden in the family-drama series "7th Heaven", for which she achieved recognition.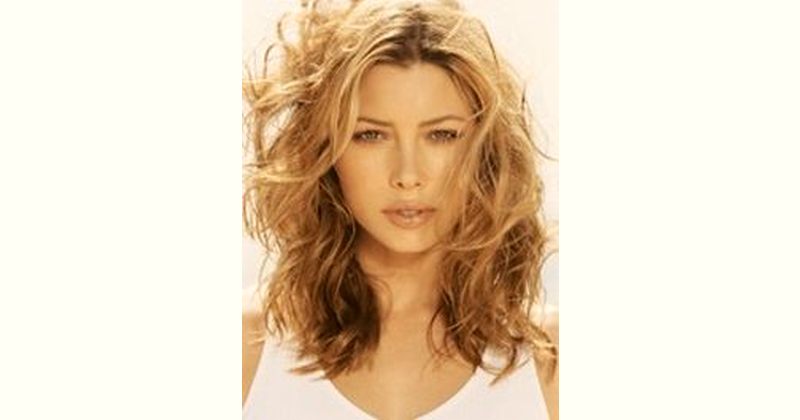 Jessica Biel Movies and TV shows
The Sinner
7th Heaven
I Now Pronounce You Chuck & Larry
The Texas Chainsaw Massacre
Total Recall
…