Nick Jonas recently announced that his future was definitely looking bright, considering his upcoming marriage to Priyanka Chopra, his fiancé. He proposed to her while on a trip that they took to London this past July for Priyanka's 36th birthday.
It is rumored that Nick had an entire Tiffany store shut down in the British capital so that he could pick the perfect ring for the occasion. The official engagement took place a few months via a traditional Indian ceremony, with close family and friends in attendance.
Wedding Day
As was expected, rumors began to surface and make their rounds all over the internet. For instance, on report said that Nick and Priyanka would be married December 2, 2018 in Jodhpur. Pre-wedding activities are set to begin on November 30.
A recent trip into India saw the lovebirds visiting Jodhpur with the intent of looking over possibilities for a venue for the wedding. Photographs were taken of Priyanka and Nick as they toured the Mehrangarh Fort. This particular venue has, in the past, hosted several events that were very high profile. For instance, they hosted the wedding reception, in 2007, for Arun Nayar and Elizabeth Hurley. They also hosted Vladimir Doronin's 50th birthday celebration. He is the ex-boyfriend of Naomi Campbell.
They also had pictures to share from a short visit they took to the Umaid Bhawan Palace. Sources have also been recorded as saying that, as Hindu rituals demand, Priyanka and Nick's wedding must be held in the Palace.
Nick Jonas & Priyanka Chopra Friends
A source says that the guest list for the couple will be very limited. They expect to invite only 200 of their closest family and friends. The bridal shower, which is expected to be a truly grand even, will be held in New York, according to sources. This decision was made based on the fact that many of Nick Jonas and Priyanka's friends from Hollywood have chosen New York as a place to settle, so they thought it the best placement.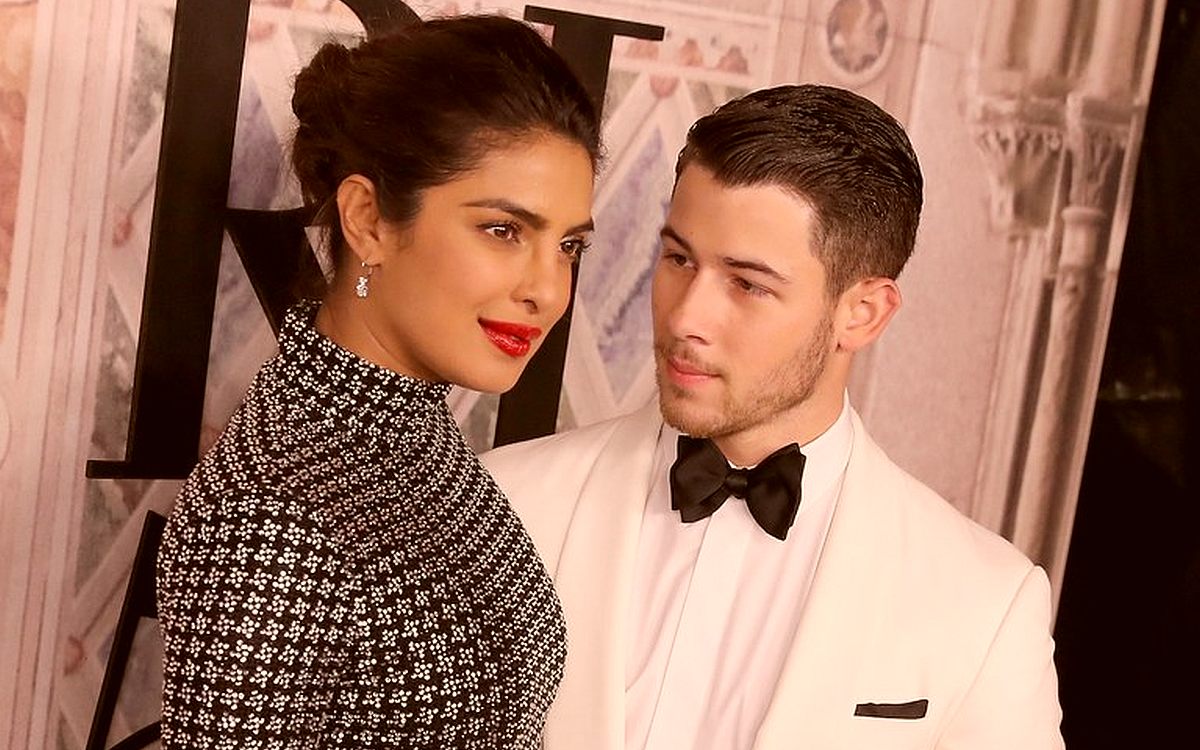 Sources also say that Priyanka is having a great time planning the ceremony and details, but another insider has said that the wedding is going to be a blend of typical marriage traditions from both Indian and American cultures. They both say this is important to them.
They have been nearly inseparable since they began dating and her Instagram tells the love story plain and clear.